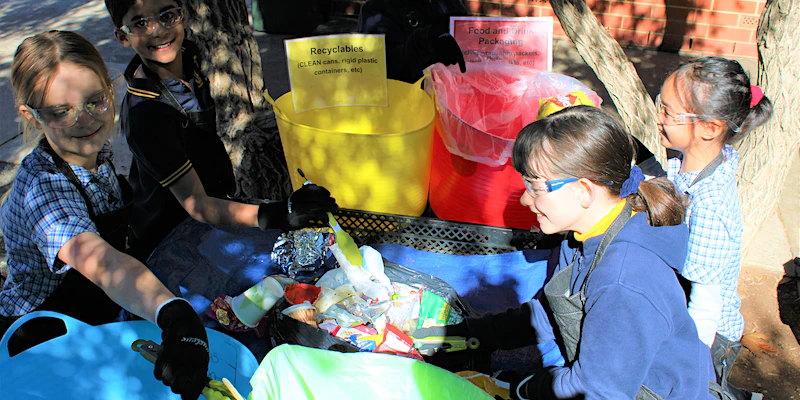 Join our online Wipe Out Waste Teacher PD to learn how we can support your school or education site to reduce and avoid waste!
Wipe Out Waste (WOW) is a South Australian initiative to support a whole school or site approach to waste reduction and avoidance, funded by Green Industries SA and delivered by KESAB environmental solutions.
During the webinar we will discuss what WOW is, program activities and resources, look at a site already engaged with WOW and 'visit' waste and recycling sites to hear from special guest speakers live.
Please note educators from all areas of South Australia are welcome to join.
There will be scheduled break during the session and the option to stay on and watch a papermaking demonstration after 1pm.
Participants will receive a certificate of attendance.