Events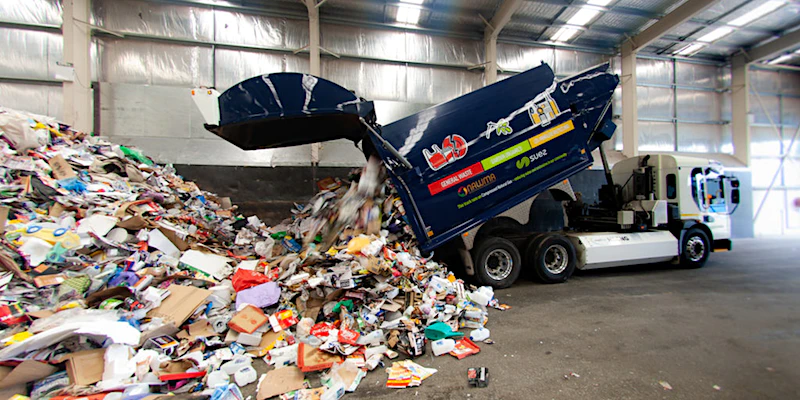 For educators in Northern council regions ONLY (Playford, Gawler, Salisbury, Barossa, Light). Educators will explore a Material Recovery Facility (MRF),
Read more...
News & Newsletters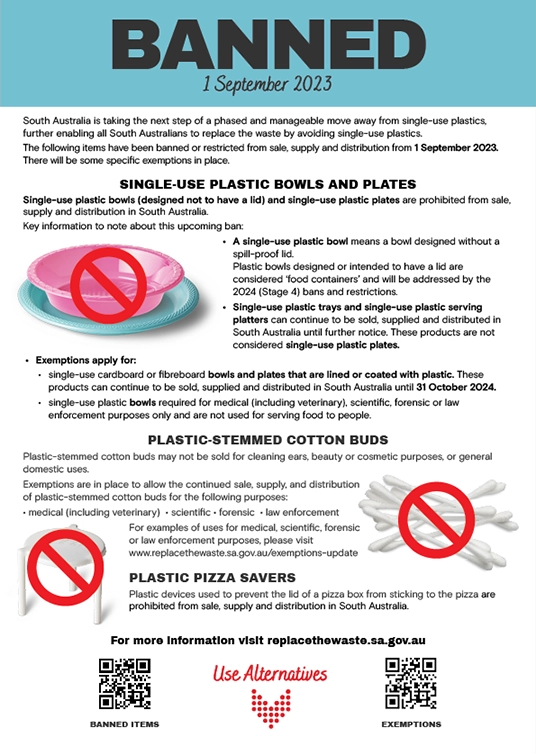 Learn more about Single-Use Plastics
Now that the 2023 phase-out of 3 more single-use plastic items is complete, Wipe Out Waste has released a new
Read more...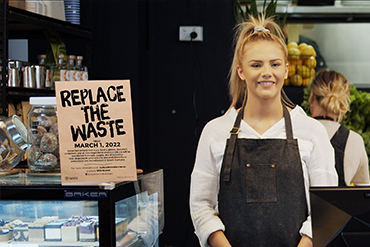 Learn more about replacing the waste
Visit the Replace The Waste website to find information about prohibited items in South Australia and lots of ideas for
Read more...