About Us
Wipe out Waste (WOW) is a South Australian state-wide program which supports learning about and reducing waste in a whole school or site approach across all education sites, from pre-school to Year 12.
WOW is funded by Green Industries SA and delivered by KESAB environmental solutions.
MORE ABOUT US
News & Newsletters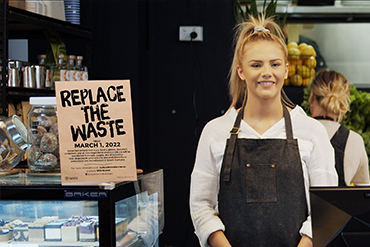 Learn more about replacing the waste
Visit the Replace The Waste website to find information about prohibited items in South Australia and lots of ideas for
Read more...