Single-Use Plastics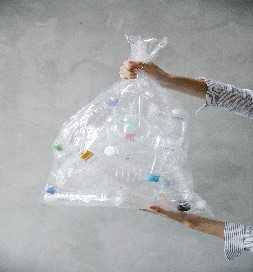 "Litter and Single-Use Plastics" is a set of downloadable resources for teachers of Year 4-6 students.
This unit of inquiry provides all of the resources needed for a highly collaborative, skills-focused investigation across three topics - Litter, Single-Use Plastics (SUPs), and Lunchboxes. The unit is built on 5-e's principles and designed to help teachers meet several curriculum goals in Science, Design and Technologies, and Humanities and Social Sciences.
The resources include a Teacher's Guide that outlines the unit of inquiry and the resources, as well as the skills the students will be practicing. There are Student Workbooks, a Student Information Sheet, a Quiz and a Student PowerPoint presentation (editable).
For more information and immediate access to all of the resources, click here.