About Us
Wipe out Waste (WOW) is a South Australian state-wide program which supports learning about and reducing waste in a whole school or site approach across all education sites, from pre-school to Year 12.
WOW is funded by Green Industries SA and delivered by KESAB environmental solutions.
MORE ABOUT US
Events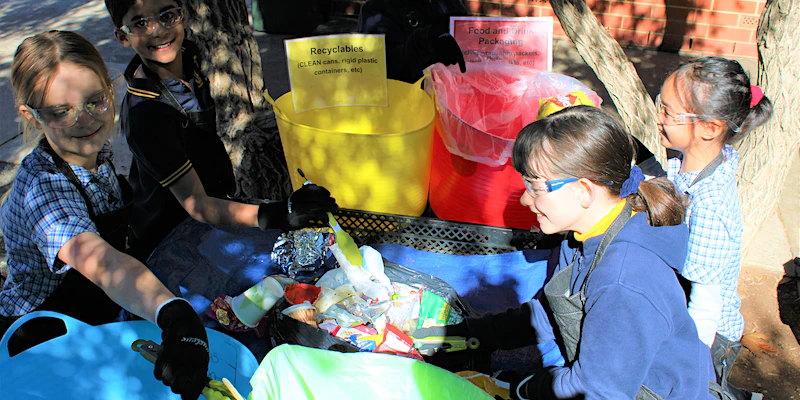 Join our online Wipe Out Waste Teacher PD to learn how we can support your school or education site to
Read more...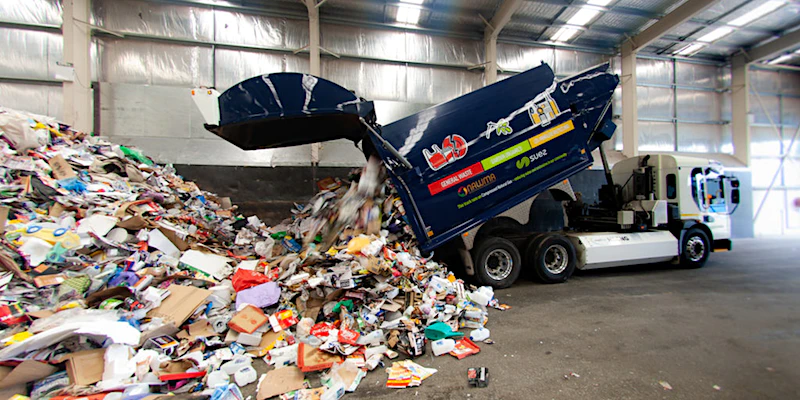 Educators will explore a Material Recovery Facility (MRF), Food Organics Green Organics (FOGO), visit a modern landfill, and see plastics
Read more...
News & Newsletters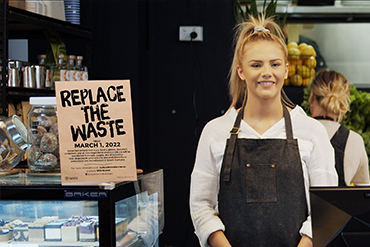 Learn more about replacing the waste
Visit the Replace The Waste website to find information about prohibited items in South Australia and lots of ideas for
Read more...